Tips On How To Improve Your Email Marketing
April 1, 2022
Social Media Management For Businesses
Brands now have unprecedented access to social media. The following are a few of the benefits of today's direct engagements between businesses and their clients or customers:
Responding to complaints on time
Find out how your customers feel about your brand and your products and services
Put your brand in front of prospects and customers, and demonstrate that you care the way to develop a stronger value proposition
The Customer Is At The Center Of Everything.
Marketing teams that understand their buyers well are the key to a successful digital marketing strategy. The company knows the innermost thoughts of its clients. A seller cannot appeal to his buyers unless he understands his buyers. The art of understanding buyers has changed. Rather than focusing on your buyers' demographics, you need to start thinking about what they value.
To offer a compelling solution, you must know their challenges and what expectations they have of your offering. Creating buyer personas is a fantastic way to get started. Your buyer personas will help you identify their unique challenges, interests, and desires. The information provided above will allow you to create social media content tailored to your buyers at every stage of the buying journey.
Your Brand & Social Media Platforms
---
There is no one type of social media platform that is right for everyone. There is something for everyone. YouTube has become a source of videos for social media platforms like TikTok. Among the 16-24 age group, 41% of users are. Comedic sketches, song recordings, and more are part of their repertoire. You can easily see that TikTok is not the right place to grow your brand if you're a social media marketing manager for an accounting SaaS solution. A professional social network such as LinkedIn, however, plays a different role. Business insights, as well as thought leadership content, are becoming increasingly popular on the site. Your business might benefit from being aware of and addressing common challenges faced by your buyers with high-quality, in-depth posts. In addition, understanding what kind of users each platform attracts is essential to choosing the right platform.
Utilizing the information gathered from your buyer personas and accessing each social media site is the simplest way to determine whether your buyers are using it. First, make an account and start searching for users, hashtags, content, and questions relevant to your industry. Collect the information you find as you search. To establish whether social media is worth your time, you need to build a case. Consider moving on to the next platform if you don't see many users or content
Plan Your Social Media Strategy
This plan is your brand's blueprint for any social media activity it undertakes. The result will be: The type of content you will create Who you target and what they are looking for will inform your social media content. There are only 3% of your market who are active buyers, according to Jeremy Miller's 2015 book, Sticky Branding. What remains is:
A 7% percentage of potential customers are still looking for options and may require your product
About 30% of people don't need it right now
30% of those you are marketing to aren't interested in marketing because they don't need it
30% of customers aren't just suitable for your brand because they don't fit in
If you consider the above, it will make it easier for you to create content corresponding to your buyer's state. In other words, you have to produce content that can help them transition from the 30% of people who aren't interested in the 3% who are ready.
Publish Content Frequently And Create Well
It would be perfect if there were no limits to the amount of content you could create. Your budget, however, determines what you can produce. Therefore, the goal is to strike the right balance between what your budget permits and what your customers care about the most. It will guide you on what and when to publish content. Producing results is also easier with one. Content for social media should be included in this document. Accounts, content types, and dates and times are covered. Schedules are often part of social media management software. By using a content calendar, content planning and scheduling are simplified. Content calendars are offered by Loomly, for instance. All social media content is displayed, along with the date and account used to publish it.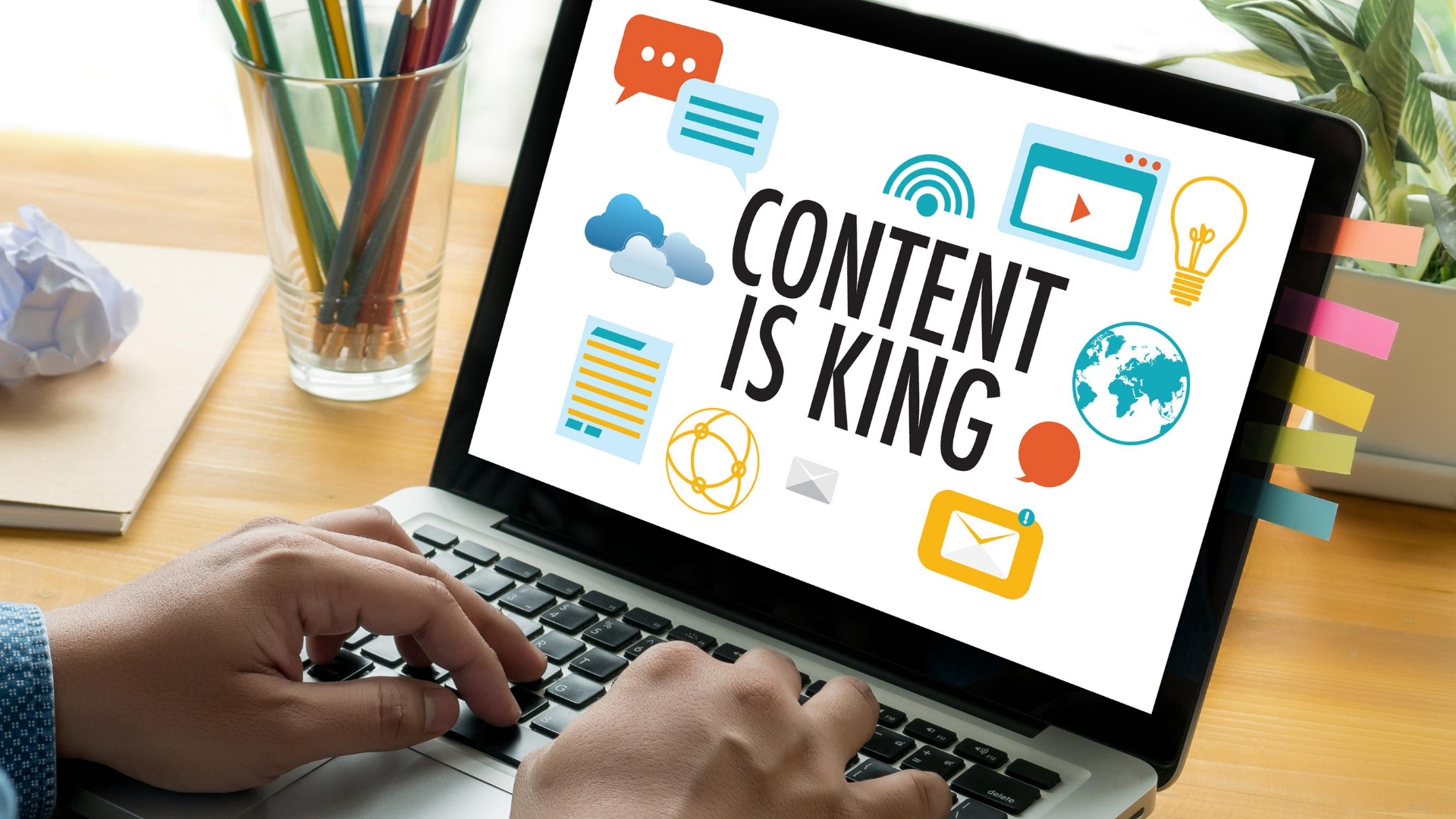 How Do You Plan To Engage Customers?
As a manager of social media, you must engage your audience. Your brand, products, and services can help address challenges, needs, and wishes they may have based on your direct contact and interaction with them. You can't just talk about surveys and polls if you want to connect with your audience. Responding to questions, sharing helpful information, and occasionally escalating queries to the appropriate department is all-important.
The Key To Success Is Consistency
You must develop your content strategy and take action consistently once you have decided what type of content you will post and how often. Increasingly, brands from your industry and others are engaging your customers on social media in the hope of selling them something. Staying top-of-mind requires that you publish content consistently, so you stand out. As part of this process, you will also support buyers from the time they are ready to buy to the time they spend with you.
Social Platform Scalability: A Couple Of Words
It can be challenging to create content. However, having enough creativity and producing it consistently is essential. TikTok, for example, might not be an effective way to grow your brand if your brand struggles to make videos while using Instagram might be less time-consuming. If you focus on Instagram instead, you'd be able to produce more content and be more beneficial to your audience. In addition, playing to your strengths helps build more strong brand experiences over spreading your resources and effort thin, which may make your brand appear unattractive. Consider moving to the next platform once you have achieved success on one. You will find it easier to manage an additional account once you've refined your process for creating and managing content..
Both digital and social media strategies should include social media management. It's a framework for managing content on social media and engaging with customers. A content calendar and consistent content publishing are equally crucial to posting content and replying to comments and queries. In addition, you should nurture buyers with content that keeps your brand on their minds when they become active buyers, as not all buyers are ready to purchase from your brand immediately.