How Important Is Page Speed?
May 31, 2021
Tips On How To Improve Your Email Marketing
April 1, 2022
To say that
SEO
is important for digital marketing would be an understatement. Considering the growing competition in the digital world, it's safe to say that SEO is key to a successful marketing campaign. Your website will most likely be lost in millions of search results if you haven't optimized it for search engines yet. SEO improves your brand performance and increases your product visibility. It brings organic traffic to your website, allowing you to promote your brand to a wider audience and grow your business across domestic and international markets. Here's why you need a solid SEO marketing plan for 2022:
Brings Organic Traffic
Paid search engine marketing campaigns bring traffic to your website, but these strategies alone do not generate the best results. If you want to attract organic traffic, you need to focus on your search engine optimization. You have built your website and have added CTAs. But, what about bringing people to your page? What's the point in investing tons of money in your website when you can't attract organic traffic? You should be certain that when your target audience types your keyword in the search bar, your website shows up on the search result page.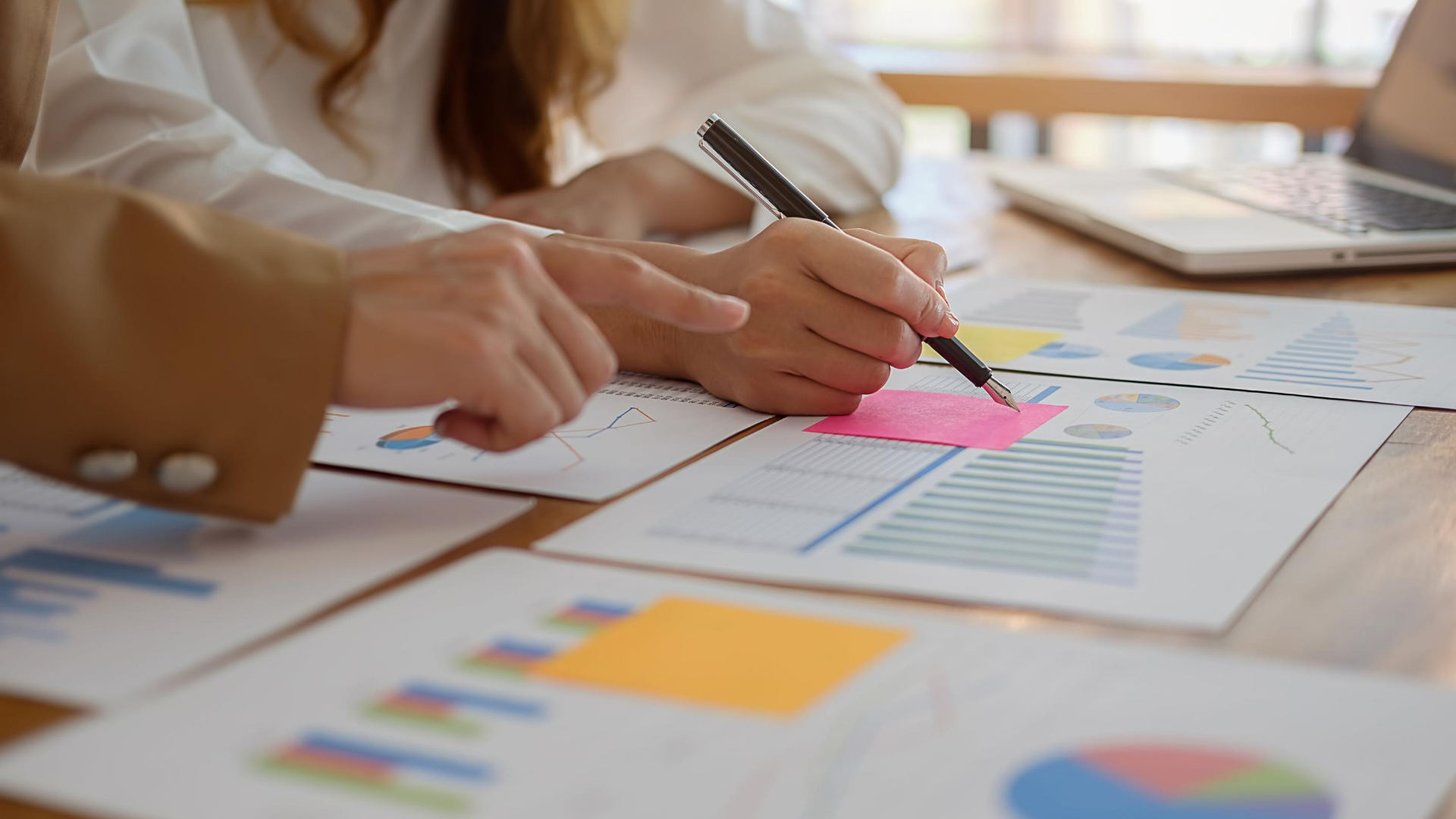 Build Credibility
People trust online search more than any other source of information. This tells us how important your website and content are. If you don't have a proper strategy for search engine optimization, your visitors will not think twice before abandoning your page. You should aim to build a credible website that offers authentic information to your audience.
More Conversions
SEO ranks your website in the search engine, helping you generate qualified leads. Think about it—you create a blog post and insert keywords for SEO. Your prospect searches for the same keyword and finds your website. They explore your website and buy your product. Similarly, SEO helps you target people searching for your brand. The more people visit your website, the higher your conversions will be.
Good SEO Improves User Experience
Your website is as important as your physical store in 2022. In fact, a vast majority of people check your website before they schedule a visit to your brick-and-mortar store. So, it's important that you make your website presentable and professional. You need to keep improving your website to ensure that it is optimized for search engines and is in line with the latest SEO trends. These were a few reasons SEO still matters, even more now than ever.
Lack of Authority and Authenticity
PPC and social media ad campaigns might help you reach out to a large number of people effortlessly, but these do not look as authentic as search engine optimization. With a proper SEO strategy in place, you can become a thought leader in your industry. High-quality content combined with the right technical SEO can speed up your business growth and help you become an authoritative figure. This, in turn, helps you generate organic traffic and improves your brand conversions.