Why Your Business Needs SEO
Marketing strategies are constantly evolving, especially in this digital world we live in, which has led to the need for personalized, data-driven marketing efforts to ensure your businesses succeed. What began as a small, niche-specific marketing tactic has now become a crucial marketing strategy that will have a huge impact on your bottom line. But with so many digital marketing options, with distinct benefits and drawbacks, how do you know which is right for your business? For concerned businesses wanting to improve on their ROI while still maintaining a strong brand, search engine optimization (SEO) is a reliable, cost-effective option that allows businesses to show up organically on top of search engines, delivering targeted traffic to your website. To assist you in your endless endeavor to make the right decision, we've outlined some of the most common questions that arise when it comes to SEO and listed the reasons why your business needs it.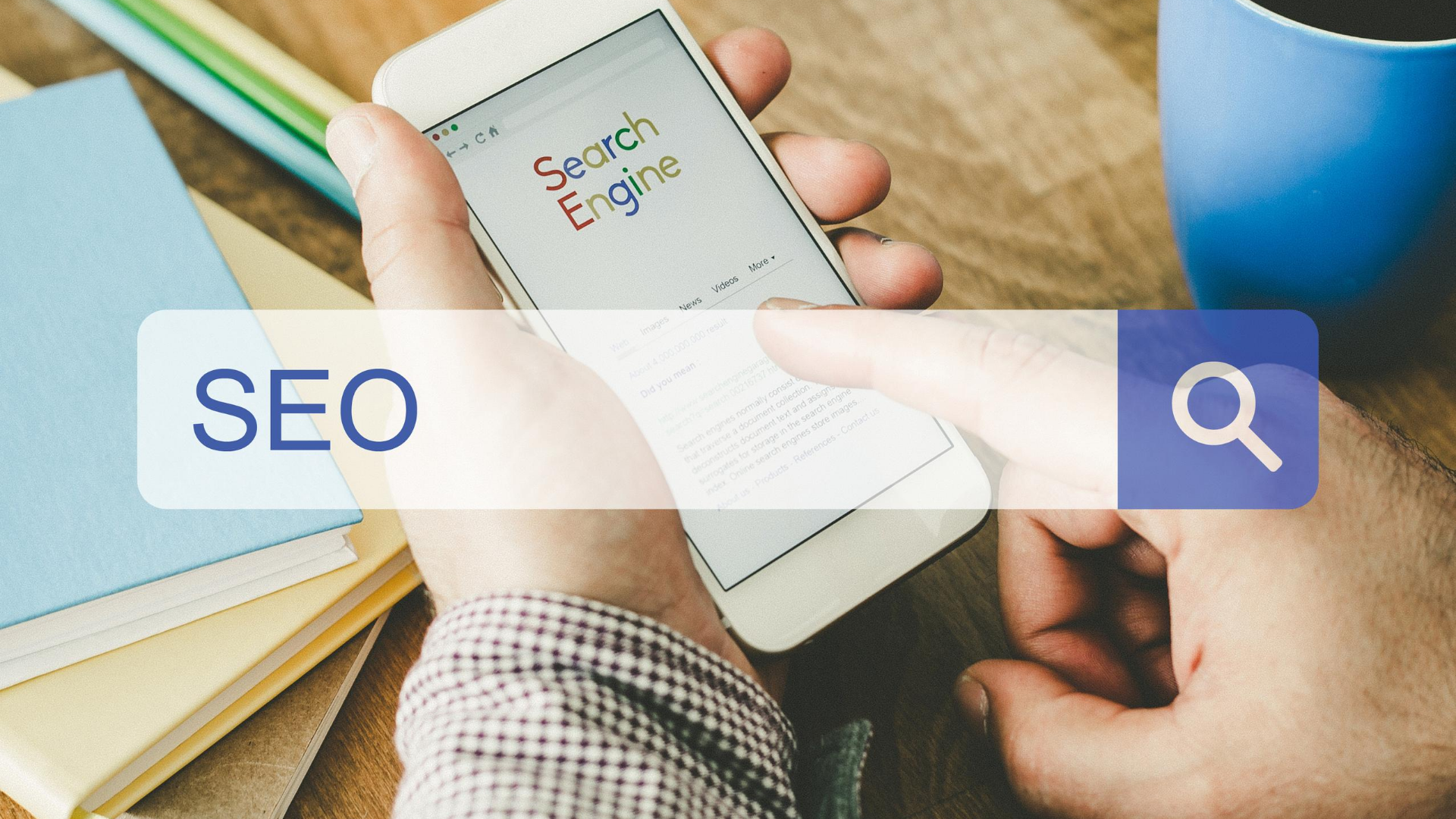 Brings Your Business Niche Targeted Traffic
Every online business depends on one core concept: traffic. Whether it's prospective customers, signups, leads, or emails, the internet is how we capture them. If you're wondering how SEO works for your business, it's best to think of it as a quality-driven traffic source that will bring your business niche targetted traffic. One of the main benefits of SEO is that it allows your business to show up on page one of the search engine results page (SERP), where organic traffic is generated. This is opposed to PPC or display advertising campaigns, which are both very specific and can come with high costs. Another benefit to SEO for businesses is that SEO campaigns can be launched for a low cost, especially when compared to other digital marketing channels, making it a budget-friendly option as well
Increases Brand Visibility
While SEO is an essential part of the modern-day marketing strategy, the misconception is that it only applies to online businesses or businesses that want to focus on local search. This couldn't be farther from the truth. Any business that has a presence online should have an SEO strategy. SEO is critical to the success of any business, and it's important to note that it has far more advantages than disadvantages. With better SEO rankings, more traffic and visibility come your way. This helps build up your brand's credibility, allows your business to demonstrate its thought leadership, and helps you maintain a positive online reputation. These are some crucial elements of any successful brand, making SEO a worthwhile investment.
---
Boosts Business Revenues
As mentioned above, the primary objective of SEO is to drive quality traffic to your website. This will eventually lead to more sales, which means your business revenues will increase significantly. There are many proven studies about the impact of SEO on your bottom line, with some suggesting that it can add as much as 30% to your overall revenue. That's definitely a significant figure! When combined with the low costs associated with SEO, it's easy to see why it's a smart option for most businesses looking to expand their reach and revenue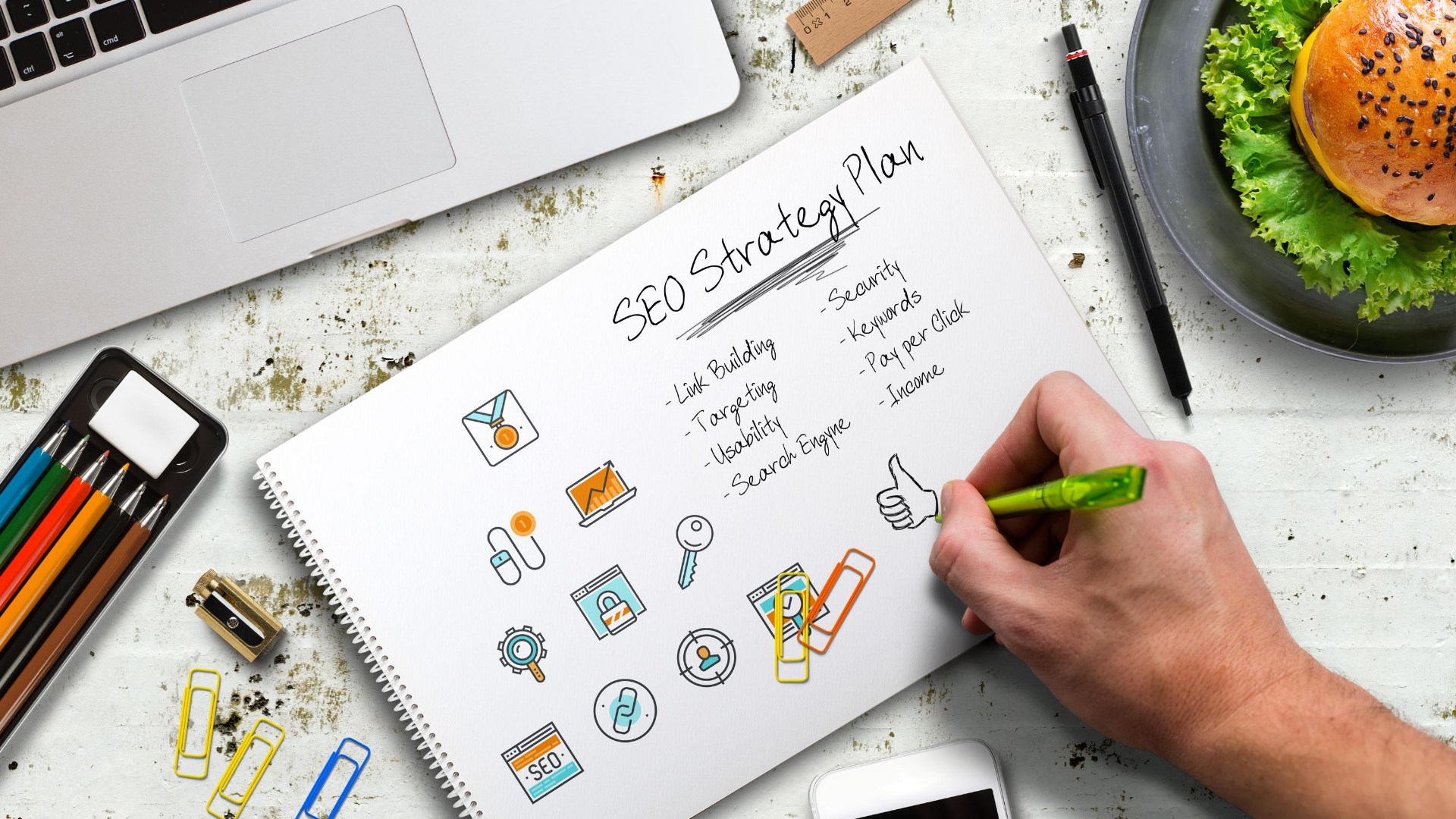 Helps You Adapt To Changing Markets
Even if you're part of a large brand, you need to take a step back and realize that the world is changing, your customer base is changing, and your business is changing. All businesses must adapt and evolve, or they risk becoming obsolete. That's why it's important to remain relevant and be able to adapt to these changes, something that SEO can help with. Since search engine optimization allows your business to capture more niche targetted traffic and boost revenues, you can use this to your advantage by adapting to the changing market trends and making changes to your marketing strategies to stay relevant. Not only will this help boost your ROI, but it will also help establish your brand as an industry leader.
While there are many reasons why your business needs SEO, it's important that you understand the importance of working with a trusted SEO agency. At IHero Digital, we are committed to providing high-quality, personalized SEO services tailored to each of our clients' unique business needs. If you're looking for a digital marketing partner that can help your business grow, contact us today by filling out the form below or by calling us at (855) 625-0972