Your Website Needs A Custom Web Design
Having a web presence is crucial for every business to succeed, but unfortunately, not all businesses have the time or resources to create an effective website. This is where a custom web design comes in. Creating a custom Web design ensures that your business will be at the forefront of any potential clients that search for your business, increasing your chances of making a sale.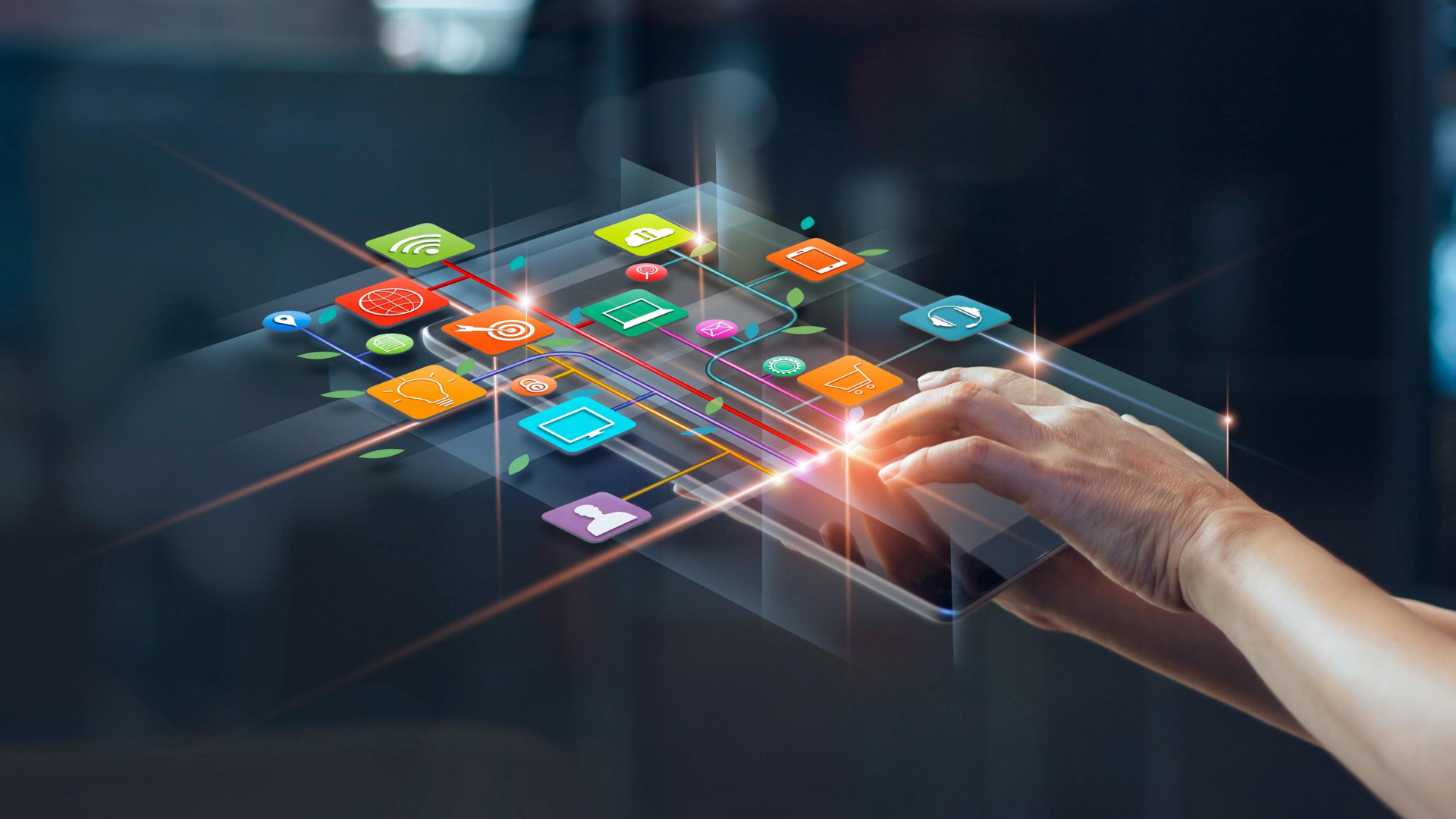 In addition, custom web design allows your business to stand out from other businesses by providing a customized look and feel, which can easily change to fit your business's branding. If you are still unsure about whether or not a custom web design is right for your business, check out these few reasons why your business needs a personalized web design.
Benefits Of Having A Custom Built Website
A Custom Design Will Last
Web design trends change quickly. In fact, websites that are built on templates can often seem outdated in just a few years. But a custom web design will never be "out of style." It will consistently showcase your unique style and message, which is critical for making and keeping customers. It will also give you the flexibility to change up your look from time to time or to add a section that is more relevant to the market as it changes.
Better Market Position
When potential customers search for your business online, they want to know that you are reliable and will deliver a positive experience. A custom web design can give your business an edge by communicating to customers that you are serious about your business. This helps instill confidence in potential customers, and it makes them more likely to choose you.
Show Off Your Brand
Your brand is your identity, but how well does your website show off who you are? A custom design lets you demonstrate what sets you apart from other businesses in your market. The right designer will work with you to reflect your unique personality and values – no matter how big or small they may be. By making it clear who you are, you'll be making it easier for potential customers to choose you.
Custom Design Is Hard to Copy
If you're worried about competitors copying your website, you're probably worrying about nothing. But even if you were right to be concerned, having a custom design will keep the door closed on your competition. A well-designed site is unique and not easily duplicated. Once potential customers recognize that they'll be coming to you for your product or service.
Better Conversion, Greater ROI
Your web presence is a critical part of your business, but it is also one of the first places most customers will look when they are considering a purchase. So, if you want to convert browsers into buyers, you need to present yourself in the best possible light. Your website should highlight your brand's values and make it easy for customers to do business with you. A custom design will help you do just that.
Having a website is essential for all businesses, and there are many reasons why your business needs a custom website design. If you would like to know more about how a customized web design can benefit your business, Contact The IHero Digital Team today by filling out the form below or by calling us at (855) 625-0972. Our team is more than happy to help create a custom web design that uniquely fits your business and brand.