What Is Pay Per Click Management?
Pay-per-click management is a strategy that allows businesses to allocate a fixed amount of budget to Google AdWords and only pay when a specific action occurs. It's different from CPC bidding or cost per impression (CPM) bidding because you only pay when you reach a goal, such as when someone clicks on your ad. This strategy is one of the most affordable ways to market your business on the Internet. It also allows you to pay only for a specific action that you have chosen. This unique strategy is great for small businesses that want to target a specific audience or boost traffic to a specific site.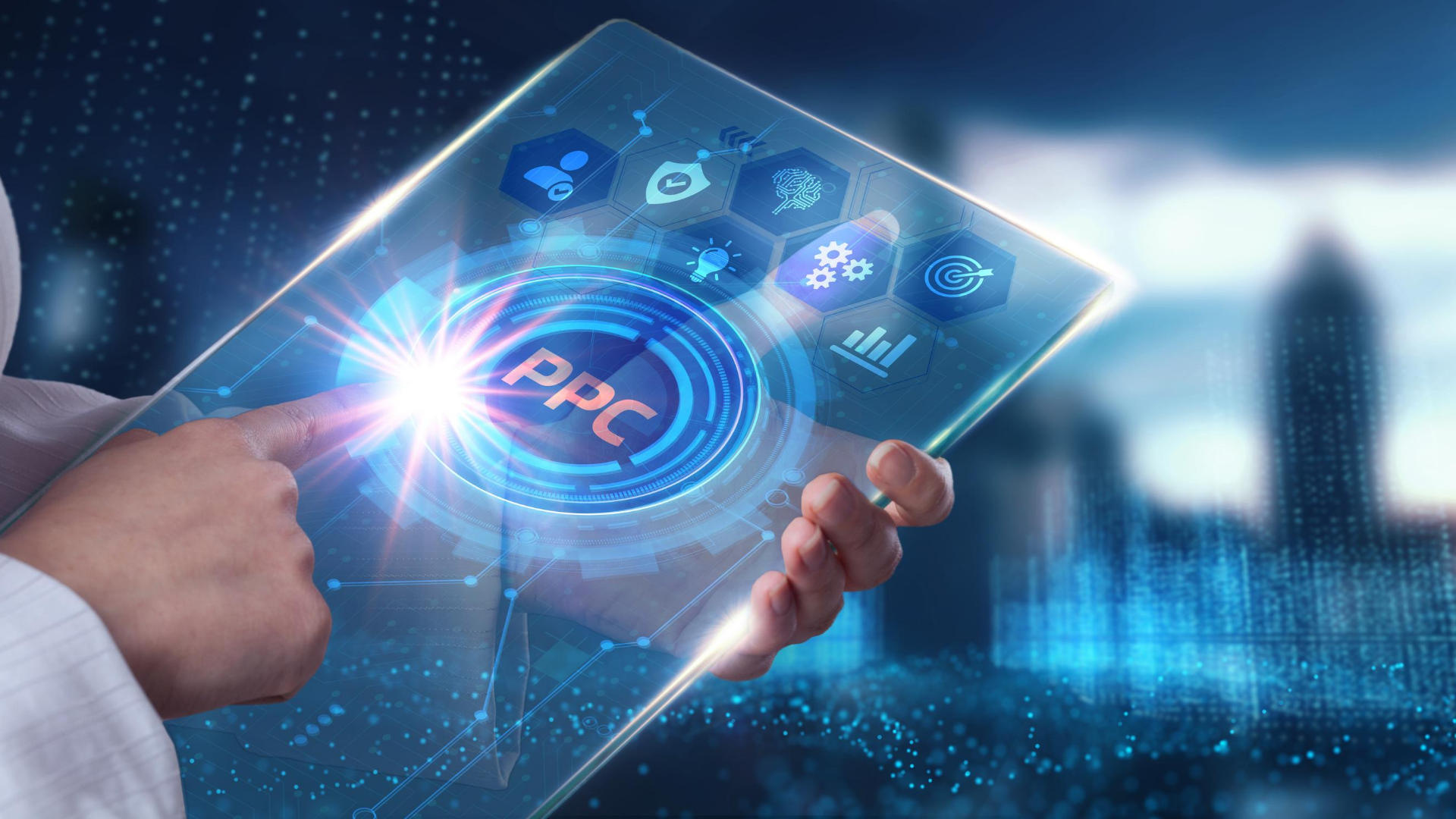 Why PPC Is Especially Important for Small Businesses
SEO is important for all businesses, it is especially important for businesses that don't have a budget for traditional advertising. For these small businesses, PPC offers several benefits, including cost-effectiveness, efficiency, and flexibility. Not only is PPC a reliable and efficient marketing channel, but it also allows you to closely monitor your traffic. This means that you can see what each of your PPC ads is doing, measure the effectiveness of your campaigns, and react quickly to respond to any changes in the market. In the world of small business, where your marketing budget is limited, PPC is a vital channel for online success.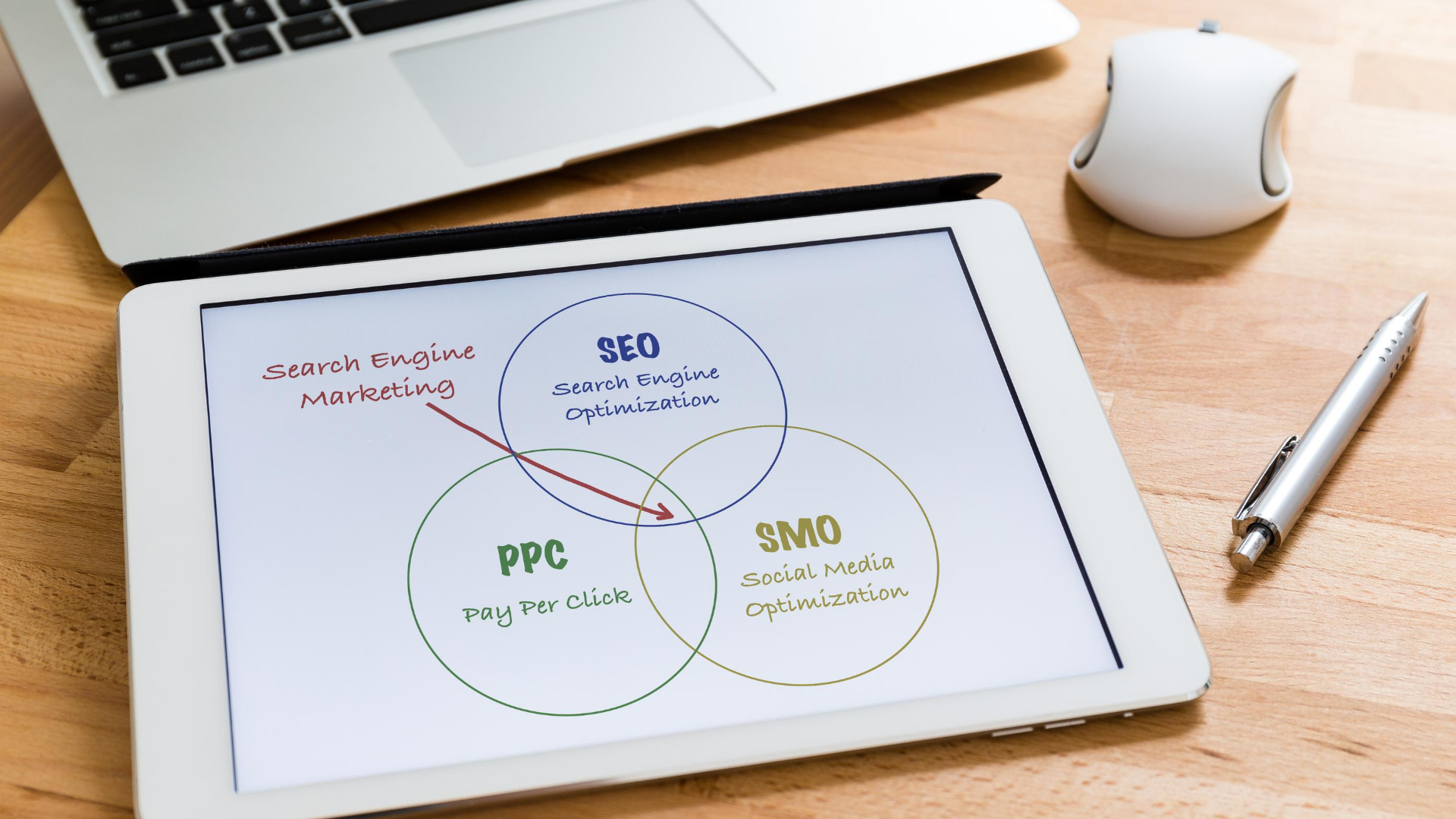 Generate Targeted Traffic Fast!
With 100's if not 1000's of competitors ready to take your business off the internet, don't delay in getting on the radar. Pay per click will get you on the first page of search engines and will get you calls from prospective customers without delay. Call it a marketing "head start." The cost of starting a PPC campaign is much less than the cost of buying advertising in traditional channels such as newspapers, TV, or radio. You don't have to worry about deadlines for newspaper or radio ads, which can limit your exposure. Mainly because your ads are on the Internet, you can change them as often as you want, whenever you want. You can decide in the morning that a certain ad doesn't work and have a new one up by lunch. With PPC, you get instant results.
Best Way to Test If Your Product Will Sell
If you're selling a new product or service, PPC is the best way to test if people are interested. If your ad generates a lot of calls and/or clicks, then it's a good indication that your ad is a good fit for your customers. You can make tweaks to your campaign until you have a winning formula. If you get no calls or no clicks, then it's probably a good idea to re-think your advertising strategy or even your product. In either case, PPC will give you the quick feedback you need to make these decisions and move forward with confidence.
Retargeting
This is one of the biggest advantages of PPC. Do you remember when you were surfing the web, and you clicked on an ad but left your laptop before purchasing? The website could store your information and display your name and email address on their home page whenever you visit. This makes it a powerful strategy to offer special deals to customers that have already shown interest in your product or service. If a customer likes what they see on your site but didn't purchase at that time, they may still be interested in your products or services. They are now more likely to purchase than a new visitor because they already have an interest in what you have to offer.
As you can see, there are a lot of different reasons why PPC is important for small business success. If you are a small business owner who wants to increase your market share, save time, and save money, PPC is a great option. At IHero Digital, we believe in the power of PPC, and our team can build and manage a successful campaign for your business. Contact us today by filling out the form below or by calling us at (855) 625-0972 to start managing your pay per click with our team of experts.