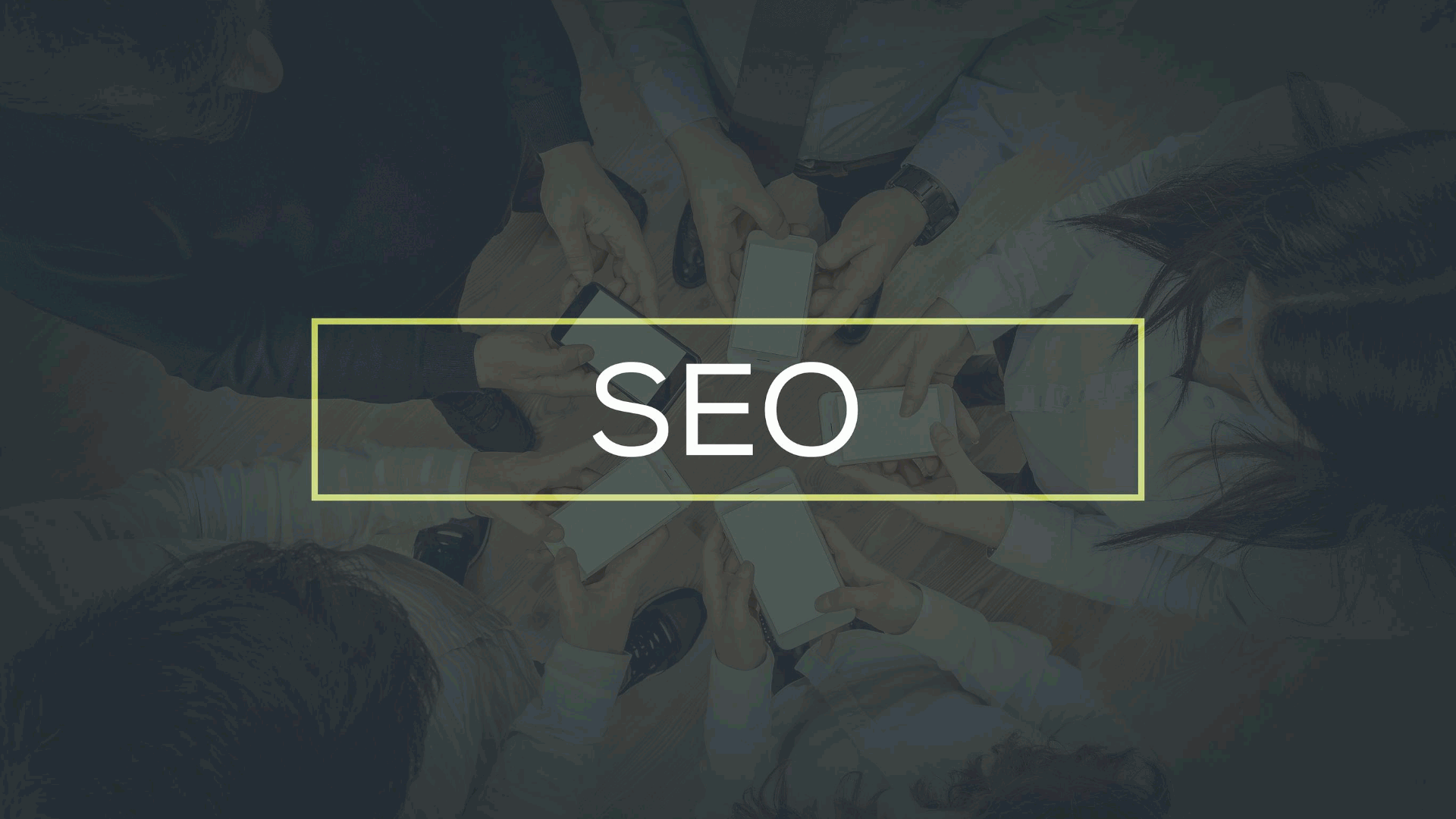 SEO In 2022
March 14, 2022
Why Is SMM A Must For Your Business?
April 19, 2022
Email marketing remains an exciting way to reach your customer, but make sure you use it in the right way, with engagement and personalization as significant pillars. Every consumer is unique. Personal attention will help improve traffic from email to your website. So, it would help if you had some tips to make email marketing more successful. Do you ever feel like your emails aren't delivering the expected results? That probably depends on how you approach your target audience. Instead of sending relevant, targeted, and personal messages, you have been sending the same message for some time. In most cases, this will eventually cause your emails to be ignored, but in the worst cases, they'll be labeled as spam. It will lower the quality of your mailing list and damage your email reputation as you continue to bombard your subscribers with irrelevant emails. Enough! Now is the time to get the best results from your email marketing.
How do I get people to open my email? How do I get my email beautifully styled? How do I get people to click through? When is the right time to send my message? In this article, you will find eight helpful tips to strengthen your email campaigns!
Set Concrete Goals
The advantage of email campaigns (via MailChimp, for example) is that they are very measurable. You will immediately see the figures for the campaign—the number of recipients, open rate, and click rate, for example. There are recipients at different purchase processes, such as the orienting visitor or the purchase-oriented visitor who wants to make a purchase immediately. Define the conversion moments that are important for your organization and structure your emails accordingly. For example, a blog may want to generate a lot of exposure. Reach is significant for this objective. It is also possible that a webshop intends to sell. Conversion orientation is essential here. Define for yourself what you want to achieve with your campaign and make sure that the goals are Specific, Measurable, Achievable, Realistic, and Time-bound (SMART).
Create Unique Content
Make sure your messages are relevant to your recipient. After all, what good are stories that don't interest someone? Also, notes that have been passed before are not interesting because they are not unique. The three most essential elements of good content are compelling content, segmentation, and timely communication. The first two points are very close to each other. By appealing content and segmentation, we mean that someone (a specific segment in your target group) receives a message that also appeals to them (attractiveness). Combine these two factors with the moment you communicate (timeliness), and you have a powerful message.
To further increase your reach, it is wise to integrate social media when sending an email. We are therefore talking about Twitter, YouTube, Facebook, or LinkedIn. Make sure your content can be shared via these social platforms. You can do this by including a share button with your shared content. Include a link to your website and social media channels to gain more followers and fans in every mailing. Don't forget to tell us that your newsletter is out via social media channels!
Use Short Headlines
Your subject must appeal, recipients must be triggered to read your message. Use short headlines for this. In most email programs, the subject line is less than 50 characters; it is only 32 characters on mobile screens. It is the length that your core message is allowed to be. Do you find it challenging to present your core message in short sentences? Think of the Google links you often click on. What makes you click on a particular link? What is the trigger? Do not create false expectations. Make sure that the recipient recognizes the subject immediately after opening the email.
Work With A Set Schedule
Ensure a constant flow of quality content by using content creation procedures. For example, work with a matrix that accommodates different groups, each with their objectives and information needs. This way, you can efficiently structure yourself what a particular group needs in terms of content.
Watch Your Deliverability
All your effort has been for nothing if the message doesn't arrive properly. Therefore, monitor your ISPs (Internet Service Providers) and ensure that your reputation remains good. How do you do this? Make sure your address list is up to date, so delete addresses that are not relevant. Adhere to the email code of conduct and be pertinent to avoid spam complaints.
Make your mailings Mobile-Proof
Everyone has a smartphone or tablet these days, so take advantage of this. Make sure that your emails can also be read on these devices. Several tools allow you to track how many of your recipients are reading your email on a mobile basis. It is also possible to test how your mail comes across on different platforms. Links are clicked by the thumb and not by a mouse cursor, allowing enough space to connect.
Keep Testing And Optimizing
Always keep up to date with the latest trends and best practices. Read marketing books, attend webinars, take online courses, and most importantly, talk to others about how they use email marketing for their business. If you want to know what works best for your organization and target audience, you should test your email messages. There is a lot to try, such as different headlines, buttons, visual material et cetera
Final words
Email marketing is a modern form of direct marketing. Informational or sales emails are sent to existing recipients to increase sales and long-term customer loyalty. In contrast to classical mass marketing, direct marketing benefits from the certainty of segmented target groups, in which recipients can easily be divided into various groups (e.g., by gender, age, and purchasing behavior). So, it is the need of every modern business these days, and I hope the above tips will help you grow your customer base.