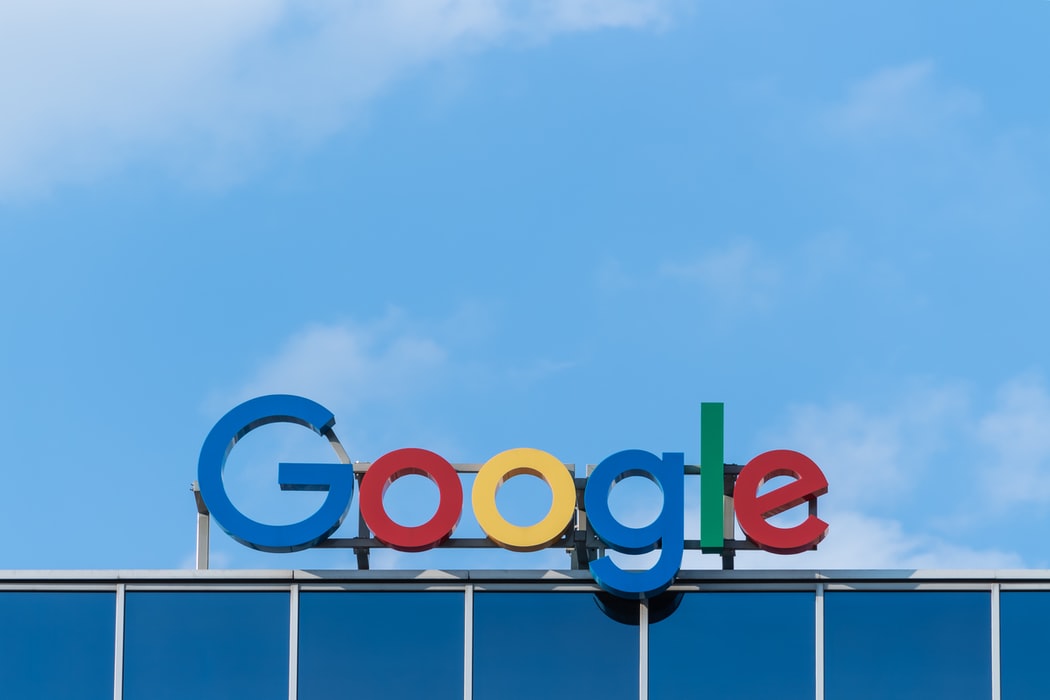 Google My Business
May 24, 2021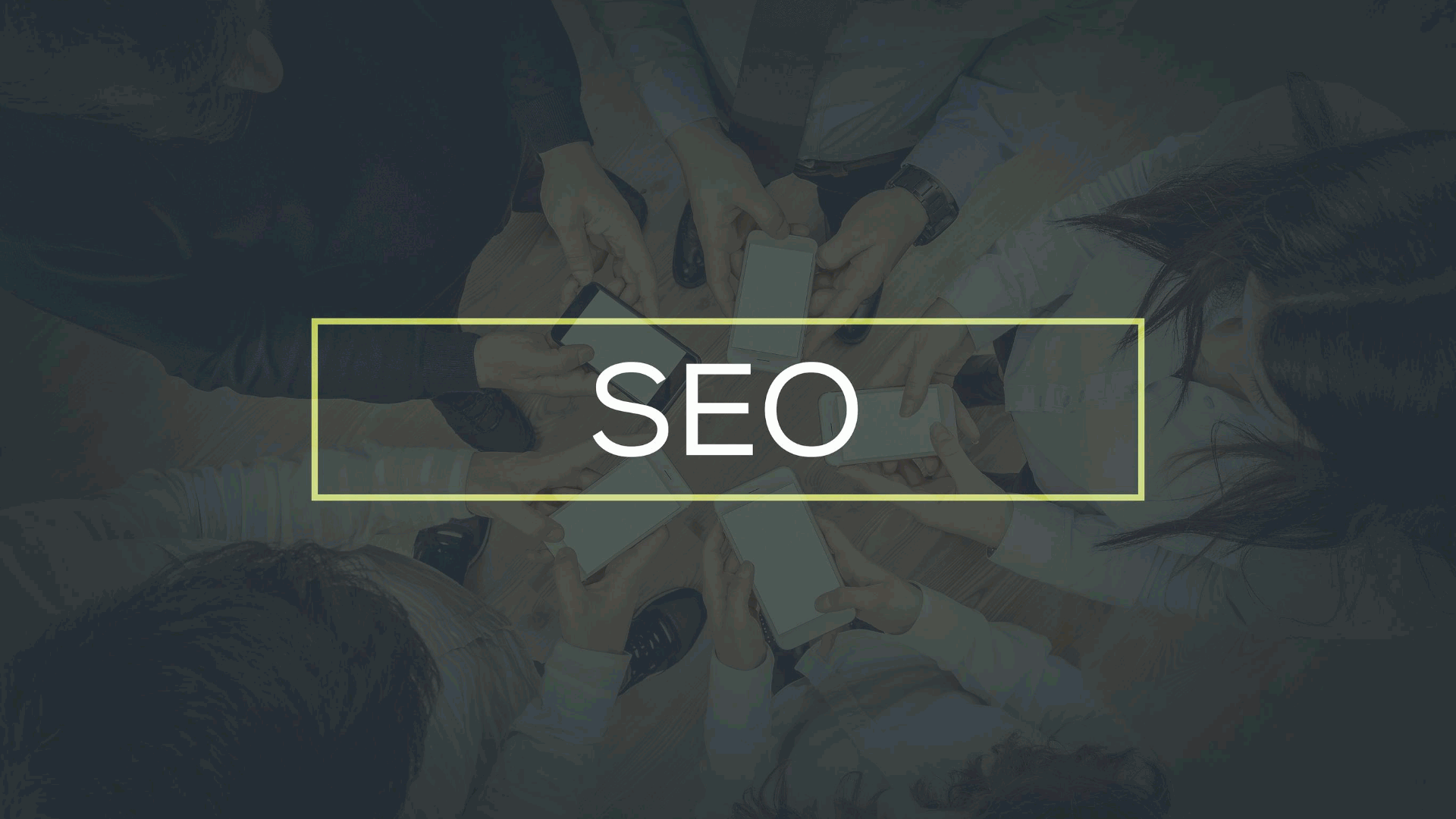 SEO In 2022
March 14, 2022
What is Page Speed?
While learning about SEO, you might also see the term "page speed." Page speed doesn't have any problematic meaning. As you can understand from the term, page speed means the duration of any specific page of your website loads. Therefore, page speed indirectly affects your website's speed. Page speed can be fast or slow depending upon various things, such as the size of images or videos on that page. As mentioned in Google's recent web update, page speed is considered an important factor in Google's search list.
Speed is now a landing page element on Google Search Engine and Ads:
Speed is always an essential factor in getting more purchases or opportunities. For instance, you might also have experienced this. When a real user visits a site, and it takes more time to load. Then the users are less likely to purchase any product from you in the future. Most users leave the site if its page takes more than 3 seconds to load. Therefore, low page speed directly affects your website or brand's purchase rate. You can easily observe the reputation of speed with this example.
However, the speed of the page depends upon various factors, such as:
Website's Performance
Server's Connection and performance
The type of website you are on
The working of Internet Service Provider
The type of browser you are using
How many tabs or apps are running in the background, and so on. We can only improve the page speed of our website by working on the website and server. The rest of the factors are not under the website owner's control. While in simple words, page speed is not a ranking or score. Nonetheless, it is the time your website takes to load correctly. This time is measured in seconds. The ranking of your website will be affected with just a difference of a tiny portion of a second. Thus, higher page speed is an essential factor in SEO and website performance.
Does Page Speed have adverse effects on SEO?
The simple answer is yes; slow page speed indeed has adverse effects on SEO. But, conversely, high Page Speed is a direct landing page factor for Google search and ads. This fact is proved by the latest Google's Algorithm Speed Update. ld be best if you kept in mind that page speed is always measured in seconds. Users only visit those sites whose pages take less than 3 seconds to load. Therefore, if your website has a page speed of more than 3 seconds, Google will not rank your website because Google doesn't want to provide a bad user experience to the
Google
users. You can use the
Page Speed Insights
tool (by Google) or
Lighthouse
tool (by Google) to track and maintain the page speed of your website. As mentioned before, page speed is NOT A SCORE!! But yet it is an essential factor for ranking your websites higher on Google's Search List.