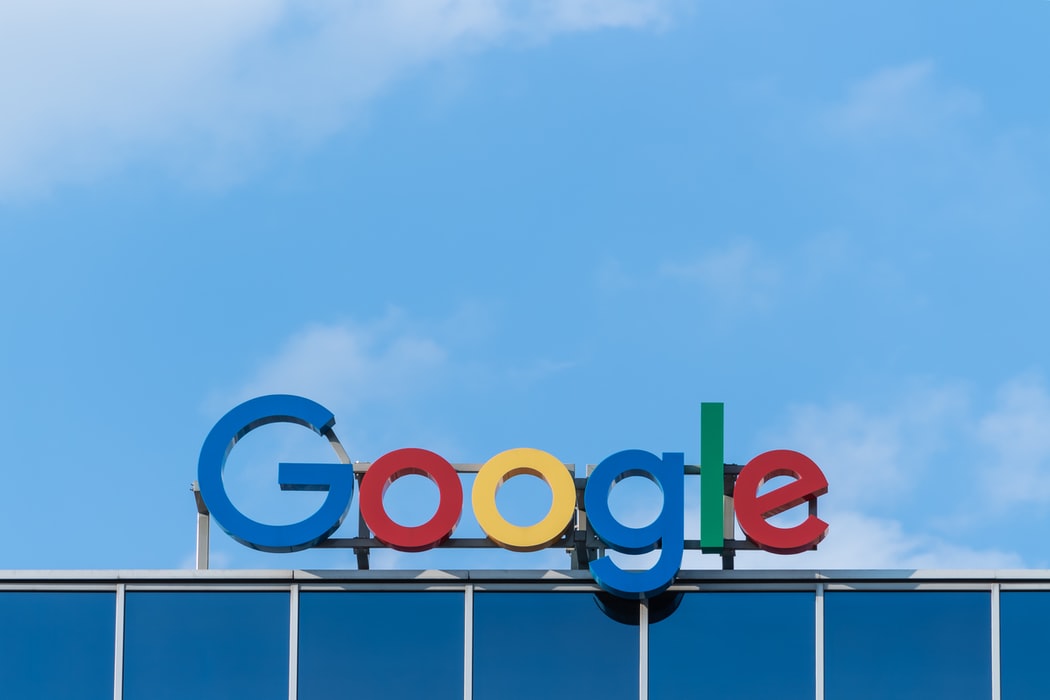 Google My Business
May 24, 2021
SEO in 2021 - Understanding Today's Digital Landscape to Grow & Optimize Your Business
Search Engine Optimization is a constantly evolving field that has a plethora of opportunities for those who are savvy enough to take the reigns. One of the most challenging tasks for SEO is the constantly changing digital landscape. From a field that was once focused solely on building websites and creating content, SEO is now a competitive field that is as saturated as it is demanding. as it is demanding. And, in order to stay ahead of the game, you have to be able to understand the digital landscape as it changes and evolves. From the rise of social media to the rise of video content, and from the ever-increasing size of the mobile population to the ever-increasing reliance on voice search - the opportunities are there and in your face every day if you know where to look. And, to help you stay ahead of the game, I bring you the detailed SEO trends report that will help you stay on top of today's SEO and digital landscape.
Focus on User + Search Intent: The Balance is Important
Today's SEO is a different animal than what it was back in the early 2000s. And, it's a whole different ball game than what it was even five years ago. Back then, you could game the system and rank well without much effort at all. And, today, you need to be laser-focused on your users and what they want. That is a simple fact. And, that is why I think the one major change in SEO over the last few years is the focus on user intent and user experience first and search engine optimization second. To be clear, they are both critically important, but the way in which you structure your content around user experience first has created a seismic shift in how we focus on SEO in today's world.
In some cases, you can get penalized for poor user experience and end up with your site completely de-indexed from search engines. This kind of penalty is rare and usually reserved for cases where companies have truly malicious intent. And, for the most part, good SEO practices will not hurt your site. But, I'm not here to give you a history lesson about SEO. I'm here to tell you what I think is going to be the focus of SEO in the coming years. And, as SEO becomes more and more competitive, it's going to be more and more focused on user experience first. And, that means creating content that is engaging for users and optimizing that content around what users are searching for instead of optimizing it around your brand or around trying to drive traffic to your website.
Knowledge Graphs & Entities: Get Your Brand Information into Search Engines
In the past few years, Google has started integrating what they call Knowledge Graphs into their search engine algorithm. Essentially, these Knowledge Graphs are an amalgamation of various entities, both natural and man-made, that are displayed directly on top of a search results page. Knowledge Graphs are essentially an extension of search results. They provide additional information about whatever you are searching for and allow you to expand your search in areas beyond what you originally searched for. Google's Knowledge Graph is an excellent example of how Google is constantly trying to find ways to surface the best and most relevant information to users as quickly as possible. By leveraging the power of their AI bots to create knowledge graphs, Google has been able to surface knowledge graphs faster than ever before. And, this trend will only continue going forward.
Now, that's all fine and dandy for those who are already in the know. For those who have brand information on the internet, this will be a pretty simple process. But, for those who don't they have a bit of work to do in order to get their brand knowledge into Google's Knowledge Graph. But, the good news is that it's a pretty simple process and one that's relatively painless. To make your brand information available to Google's Knowledge Graph, you need to create what are called "entities" for your brand. Essentially, an entity is a tag on your website that provides Google with information about who you are and what you do. And, the more entities you have for your brand, the more comprehensive of a representation you will have in Google's Knowledge Graph.
Page Experience Optimization: The Next Big Thing in SEO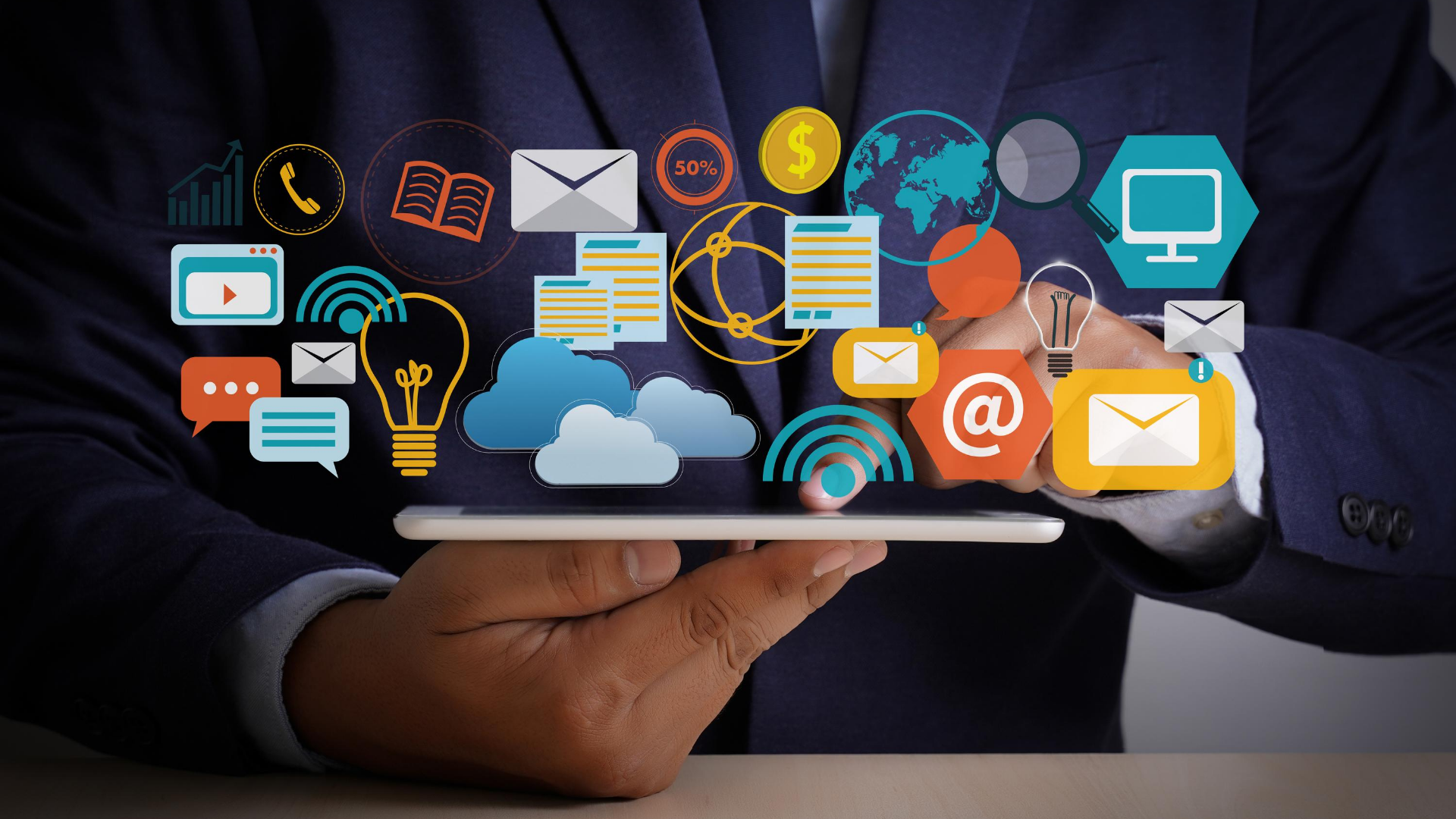 Page experience optimization, also known as experience optimization, is an exciting new avenue for creating effective SEO and for effectively increasing your traffic to your website. Essentially, page experience optimization is the process of optimizing all of the elements of your web page, including the homepage, subpages, and footer, to create an overall better user experience. You can start optimizing your page for UX from the very beginning of your SEO campaign. But, it becomes especially important when you start adding new pages to your website. And, if you have a large website that has a lot of pages on it, then optimizing every single page in your website can become a bit cumbersome. Thankfully, there are tools like Google's Lighthouse that help you to optimize every single page on your website without much hassle. Google's Lighthouse is a free tool that allows you to scan every single page on your website and then provide you with recommendations on how to optimize each page. Optimizing your pages for UX is a process that will only become more and more important as time goes on. So, if you aren't already optimizing your web pages for a better user experience, then you need to start doing so now. You can easily use Google's Lighthouse tool to get started on this process.
Mobile SEO is Still Big: We're Not There Yet
The age of mobile search has well and truly begun. And, as we have seen in the past, most search engine algorithms are designed for mobile devices first. If you have a mobile website that provides relevant content and that is fully optimized for a mobile user, then there is no reason why your site should not be ranking highly in search engines. But, even with this fact, there are still many companies out there that still need to do a better job of optimizing their mobile sites for search engines. In many cases, sites that look fine on the desktop will look and function poorly on mobile. And, when that happens, your users will have a bad experience. And that can hurt your SEO pretty badly. But, that's not the only reason you should optimize your mobile site for search engines. If you have a mobile site that is fully optimized for mobile users, then you can also take advantage of other SEO strategies such as native advertising.
Native advertising is a form of search engine marketing in which search engines are paid to have their content show up in the search results for any given query. By being able to create native ads that specifically target your specific customers, you can further optimize your business for mobile users while increasing your visibility in search engines at the same time. And, by combining native advertising with search engine optimization, you can create an incredibly effective campaign that will get results.
Voice Search: Understanding What Your Customers Want is Key
Voice search is definitely one of the more exciting trends to come out of search engine optimization. And, with Google's recent addition of the "Voice Search" tab in the search results page, it's something that you should start paying attention to now. And, I mean, why wouldn't you? After all, over 20% of the people who Google use voice search on their smartphones. But, it's not just Google. Microsoft has also been pushing its Cortana Assistant hard, and Amazon has also been expanding the use of its Echo technology. This means that as your focus in SEO shifts more and more to optimizing your content for the user experience – you need to also optimize it for voice search. As voice search continues to become more prevalent in the coming years, businesses will begin to shift their focus from optimizing for text-based search engine results to optimizing for voice results. And, one of the ways that this is happening is through keyword intent mapping. Keyword intent mapping allows SEO professionals to get an idea of the language that their customers use when they use voice search. So, if someone searched for "red shoes," they may very well be looking for red shoes and not "red high heels" or "red sneakers." Understanding the different intent of keywords will allow you to better optimize your content for voice search and will make the search experience a lot better for your users.